Just weeks into her husband's presidency, Melania Trump is fulfilling America's hopes for a true First Lady.
So far, Melania has held her position in the White House with elegance and grace (and a bit of discretion, if we're being honest). Last week, after President Trump gave one of his best speeches yet, Melania spent her day at the Children's National Medical Center in Washington D.C.
It's clear she intends to invest her time in the future of America's children.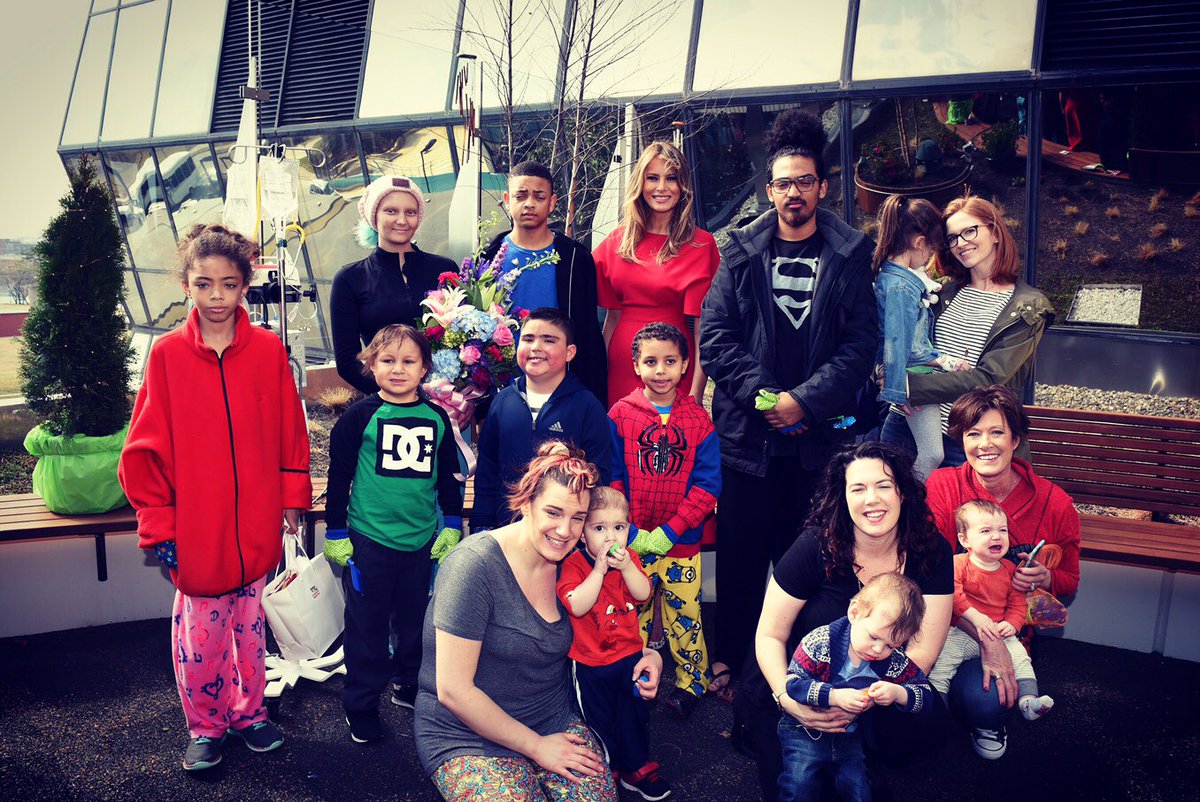 What do you think? Do you support Melania Trump?