It's been six months since she lost the election and Hillary Clinton continues to blame everyone but herself. She decided to stay in the spotlight and deliver speeches to every event. However, even the Democrats can't stand her anymore, as they said they'd like Hillary Clinton to to step out of the limelight.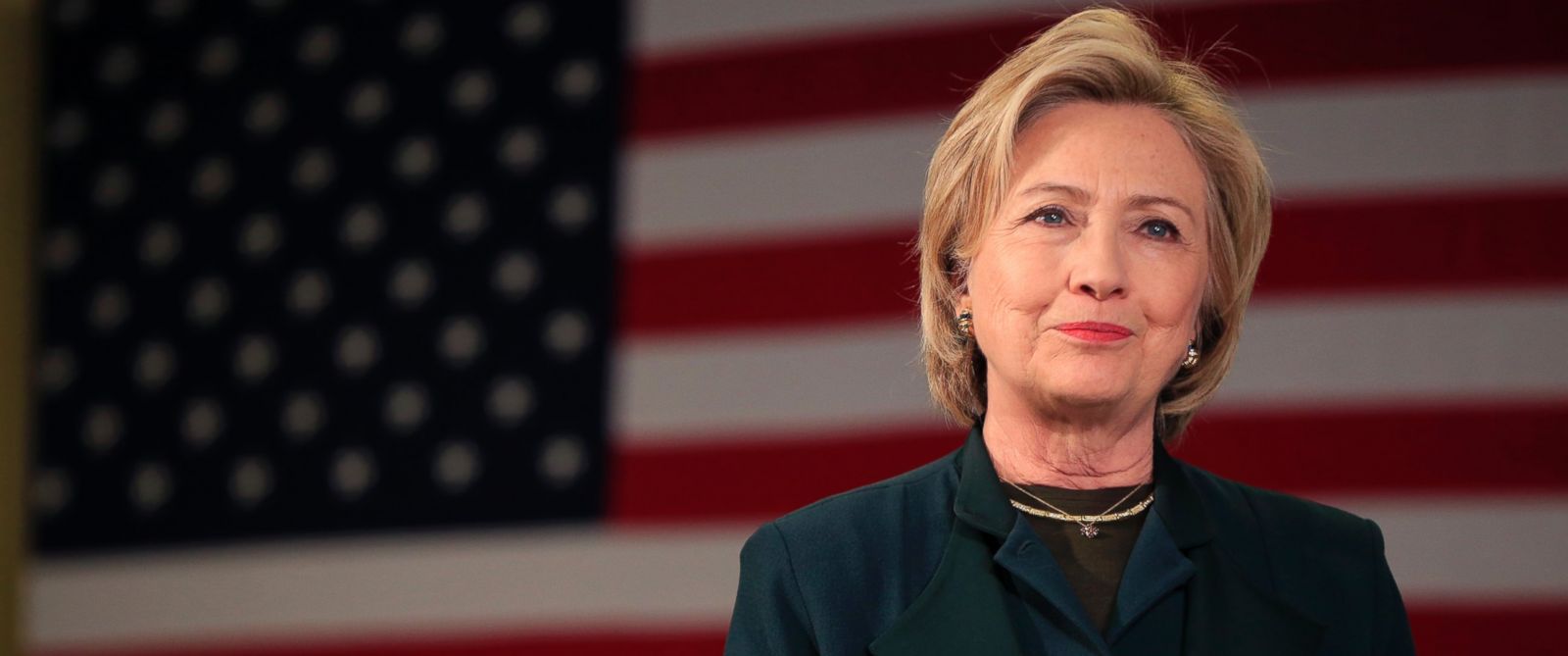 The consensus among former Clinton aides, former Obama aides, and Democratic strategists is that Clinton's remarks blaming the Democratic National Committee and others for her election loss are hurting the party and making her look bitter, the Hill reported.
Dozens of Democrats were interviewed about Clinton's remarks, including many staunch Clinton supporters and former aides.
They said they understood the need for Clinton to explain what happened in the election, but they also emphasized Clinton's anger over former FBI Director James Comey.